6 lakes to discover
in the Morvan
The Morvan Regional Natural Park is a territory of heritage and nature.
The Morvan covers almost 300,000 hectares. This small mountain is different from the neighbouring regions. The highest point, the Haut Folin, is 901 metres high and is the highest point in Burgundy. In winter, snow falls frequently and the Morvan is covered with a magnificent white coat. We advise you to take a walk in the Morvan to enjoy the beautiful walks among the fir trees. In addition, the Morvan is a region dotted with lakes.
These artificial lakes were created in the 19th and 20th centuries to meet the water supply needs of the local communes and to store logs at the time when wood was being floated. Nowadays, some of them are still used to supply water and/or produce electricity, but above all to regulate the waters of the Seine's direct or indirect tributaries.
Beyond this purely historical aspect, the large lakes of the Morvan offer one of the wildest territories, to be explored alone, with family or friends. From hiking trails to horse riding, fishing, swimming, mountain biking and water sports, the Morvan is made for you. This area will be the playground for all your desires.
Here are the 6 lakes to discover absolutely in the Morvan: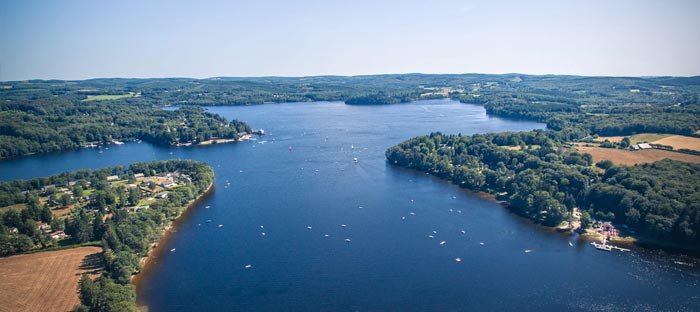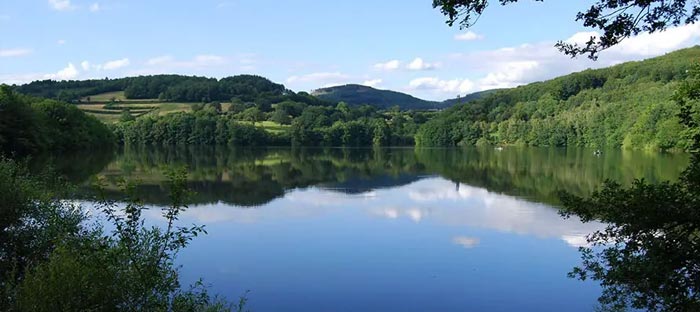 @H.Monnier – bourgogne-tourisme.com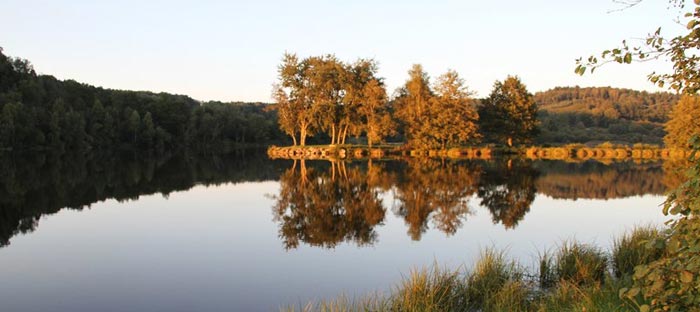 @Alain Millot Pnr Morvan – rando.parcdumorvan.org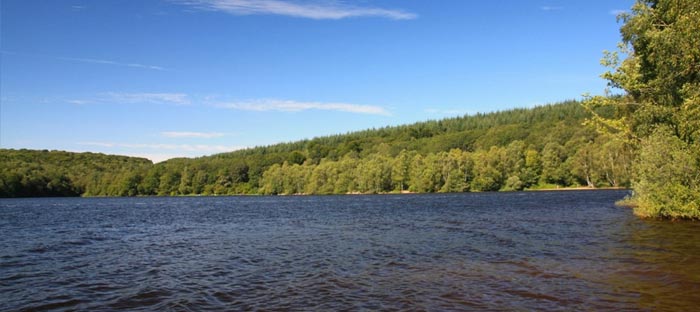 @H.Monnier – bourgogne-tourisme.com