Dive into the heart
of the vineyards
From hilly landscapes to immense plains, Burgundy's vineyards will never cease to surprise you.
In the Yonne, the vineyards dot the hills, while in the Nièvre, they stand on the slopes of the Loire. The vineyards of the Hautes-Côtes-de-Nuits and the Hautes-Côtes-de-Beaune have been established on limestone plateaus backed by the granite base of the Morvan Massif.
You will quickly be transported into another world, between vineyards, nature and history. You can then choose to stop at the many winegrowers who will welcome you to their vineyards.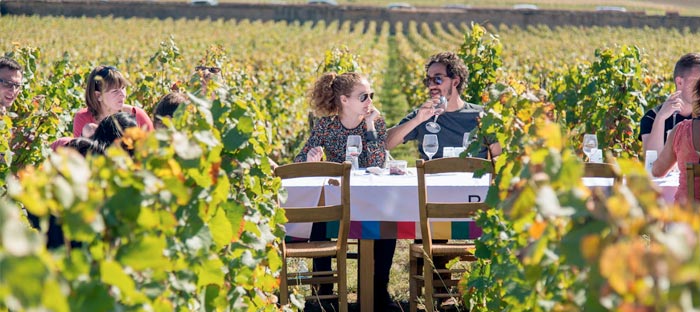 The Côteaux du Giennois
The Côteaux Charitois
The Sancerre
The Pouilly
10 minutes from the domain: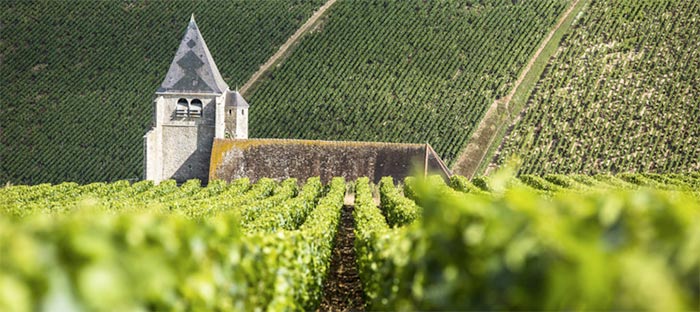 The Chablis
The Auxerrois
The Tonnerrois
The Côte Saint Jacques
The Irancy
The Bailly